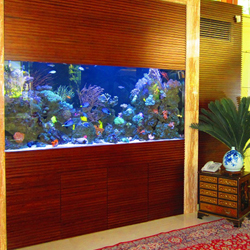 Consult, Design and Build Aquariums
Assessing the area, and understanding the client's requirements are the primary work for us. Next to be able to deliver and design a sustainable aquarium within the client's expected budget is our expertise. Contact us today for your free-consultation for your new dream tank, or any improvement to your existing aqaurium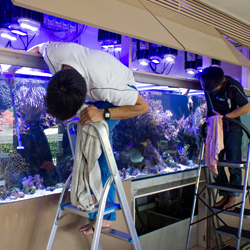 Professional Maintenance Services
Offering Professional Care to your aquaria or ponds- we are able to cater our services to your needs; ad-hoc water, bi-weekly or weekly or full packages. With our own RS Team behind you, with updates on services done, product knowledge, water parameter knowledge, you can always count on the RS Team!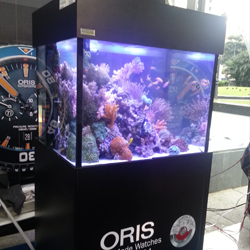 Rent-A-Tank Services
Thinking of a new hobby but unsure? Want to be striking at an event? Rent-A-Tank with us today- hassle-free commitment with our RS Team supporting you. We offer tank rentals services to home-owners, events or exhibition for short term rental - providing the one-stop service from delivery, water care and decommision while you sit back and enjoy the fishes!